Seamless Customs Clearance for SMEs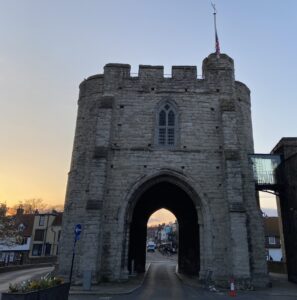 Burgate introduction
Burgate, one of the seven Roman gates of Canterbury city originally build in 270 AD and facing the Port of Dover.
Burgate.net is a cloud solution for SMEs in the UK for seamless customs clearance of goods at the lowest price in the market.
ZENNture is working in close co-operation with HMRC to implement our solution on the new CDS Customs Clearance System.
Confirmed Scope for release 1 is Roll-on Roll-off Import to Non-Inventory-Linked Ports into the UK.
EASE of USE
Our Burgate.net cloud based solution aims to make customs clearance activities easier for your staff.
REDUCE COST
The driving force of our solution is to reduce cost your customs clearance activities.
EASY TAKE OFF
Simple pricing per transaction and start your clearing activities the same day you are registered with Burgate.net.
Best in Industry
Our aim is to become the best in industry by facilitating international trade for UK businesses.
RoRo Imports
Perfect for small and medium sized companies.
£48.00/ Month
Including 1 tenant
Including 10 users
Including 10 submitted declarations
£2.50/ Declaration
In addition to the 10 included in monthly subscription
No CHIEF Badge required for these Import Declarations
PLEASE CONTACT US FOR FURTHER INFORMATION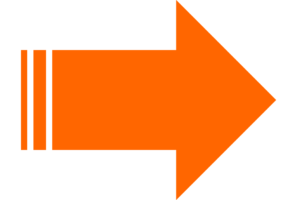 Please be so kind as to fill-out the below contact form and provide as much information as possible such as volumes, mode of transport, harbours & airports used, goods imported/ exported and countries from/ to: