ZENNture is a consulting company with a presence in England and the Netherlands. We bring in two decades of experience in ERP implementations, software development, automation, optimization and outsourcing of financial processes. With specialist knowledge gleaned from this long experience, we have came up with a strong and innovative concepts to meet the particular and evolving requirements of companies.
The Art of Finance Transformtion was born during the long decade when ZENNture implemented several projects for the multinational DHL. Our services were first utilized to standardize and transition the financial back-offices in the different countries to one global ERP platform followed by the outsourcing of these financial processes to a third party with their Shared Service Center in India and China. This transformation provided many advantages, especially from a costing point of view, however the expected improvements were only partly met especially in the areas of further process improvements and automation.
By combining the advantages of outsourcing the financial processes with the implementation of the latest Cloud ERP technology, Robotic Process Automation (RPA) and Data Analytices all expectations will be met immediately.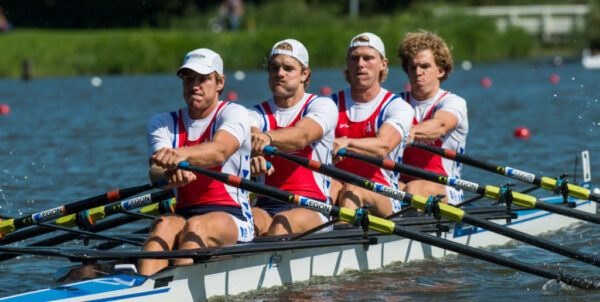 Our VISION
Automation of all the Finance Back-Office Functions.
Our MISSION
Deliver fast savings to our customers through Finance Transformation.
Our Passion
Implement successful projects for our customers.